International Association for Responsible Artificial Intelligence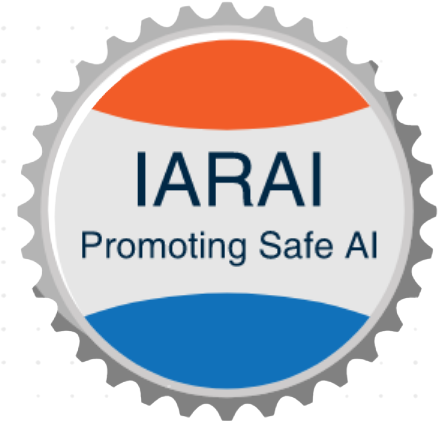 Artificial Intelligence based solutions are rapidly increasing and are treated as the most powerful tools in our life. The AI tools are demonstrating incredible and remarkable capacities to ensure the augmentation of human capabilities. But on the other hand, extensive use of AI tools may lead to several issues concerned with privacy, biased decision making, lack of control over machines/robots, displacement of the workforce, etc.
To overcome with above issues, the term Responsible AI is introduced. It ensures trust in the AI-based solutions ensuring their transparent, safe, ethical and accountable use. The overall objective is to ensure the user trust and the privacy of the individual in the AI flooded zone of life. The International Association of Responsible Artificial Intelligence (IARAI) is constituted to establish a common platform for AI Experts, scientists, medical practitioners, academicians, industry persons, researchers, students, and people from other relevant domains with a common goal to ensure the trusted AI for the society.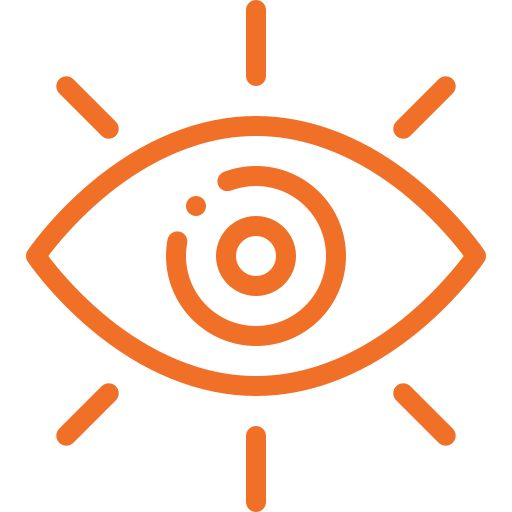 Promoting Ethical, accountable, transparent, and safe use of Artificial Intelligence in Society.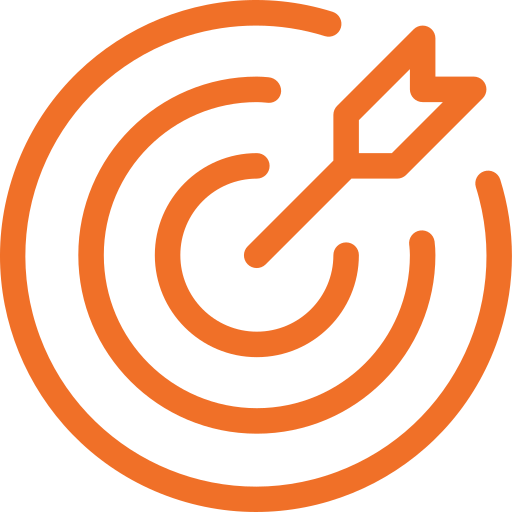 1. To function as a non-profit educational and professional organization encouraging people for ethical and safe use of Artificial Intelligence.
2. To provide assistance to individual members of the organization in improving their skills and knowledge for safe AI in society.
3. To spread awareness in the society regarding the application of safe AI by organizing events (Workshops, Webinars, Faculty Development Programs, and National and International Conferences).
4. To function as a research organization to develop new concepts|ideas| and techniques for ensuring the secure application of AI in society.